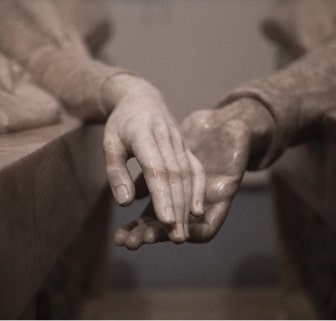 In September 2005 the current Mausoleum of the Lovers was inaugurated. The building project, designed by the architect Alejandro Cañada, has different exhibition rooms that aim to bring the History of Lovers closer to the visitor.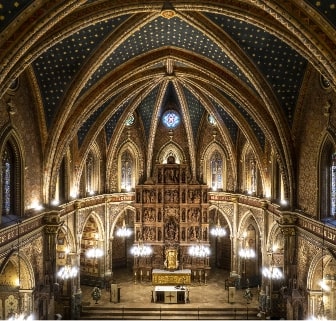 Built throughout the 14th century, it responds to the typology of a church with a single polygonal nave and side chapels that, covered with a simple ribbed vault, surround the entire temple.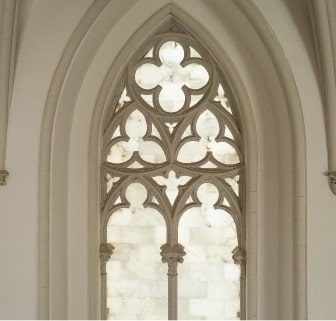 Built in the second half of the 14th century, it belongs to the group of four Mudejar cloisters that are still preserved in Aragon, at least partially.
BELLS AND THE GARDEN OF SAINT PETER
Built in the XIV century, the bell tower features a polygonal shape with seven sides. Declared a UNESCO World Heritage Site together with the Mudejar tower of San Pedro in 1986, it is decorated with interlocking mixtilinear arches.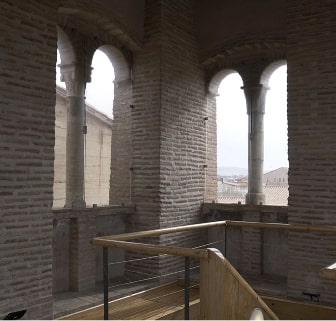 SAN PEDRO TOWER AND ÁNDITO
Built in the 13th century, with an original height of 25 meters, it is the oldest of the Turolense Mudejar towers. It is a UNESCO World Heritage Site since 1986.